July, 2016
now browsing by month
Posted by:
kim
| Posted on:
July 20, 2016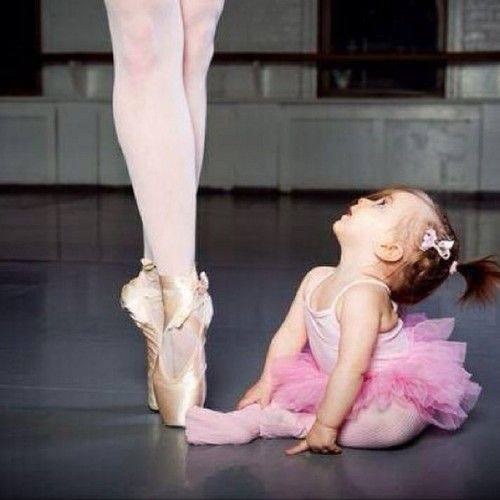 Today's thought
Reinventing ourselves
Let's see, when I was 10, I thought I would grow up and be a ballerina. I watched all the programs on TV, Swan Lake, The Nutcracker and others. I just knew I was destined for this role.
I tried valiantly to be this image of perfection. I had some of the requirements, long legs and slim body. But real talent, that was needed for this very disciplined life – now as a Grandmother, a million light years away, it does not even bother me to say, not even close. So, I learned how to reinvent myself at the age of about 12. I had a short dream of being a horse back rider in some Wild West show. I had the horse, that I loved dearly, but once again my talent for this was also lacking. The positive side, I learned what athletes gymnasts, dancers, equestrians are. And a very helpful survival skill was learned; the necessity in life of being creative in reinventing ourselves.
I went on from this dream, to another, to another. Each time quite certain this would be my life's calling. I look back now and marvel at the things I did not put in my dream pot. Things that now I would tell my Granddaughter are lofty ambitions. Careers in medicine and science to help heal our planet. Engineering to design a planet that we can all live on and leave to the future generations to love and cherish. I am quite sure Skyelar, my grand daughter will be far more grounded in the real world when she sets her goals.
But I did learn that life is about reinventing at almost every step. We can choose our thoughts to take us on to another exploration. We can choose to try to find the positive or we can sink into darkness. Many things are out of our control and yet can destroy us. I remember reading the book, "Why bad things happen to good people." This was a very low point for me. But fortunately for me, the little girl inside me, who, along with her good friend, was asked to leave the Church Choir, for being too much of a giggler, would surface and say, I just don't want to hate, or be mad at the world. Like Martin Luther King would say, "hate is too big a burden to bear." Before Martin Luther King, I was impressed by Anne Frank, expressing she still felt that humanity was still basically good. This in the midst of pure evil.
Each day we hear about some new evil striking our fellow human beings. Each day I say, "let me be an instrument of peace." I know the vast, vast majority of us are wanting the very same thing. We need to take our reinvention challenges as a chance to look for, and at, worlds we might never have known, and see how we might add our creative genius to make it better.